Why choose Cedral weatherboard cladding
Southern Sheeting is one of the South East's largest stockist of Cedral Weatherboard trims and accessories. We carry the full range of colours (21) of the Cedral Lap and the 10 most popular colours in the Cedral Click along with 3 colours in Click Smooth (C01, C05 & C18). If you are after a colour not listed please feel free to contact us as we may be able to get it in full pallet quantities of 144 boards.
Southern Sheeting can also manufacture bespoke trims for the Cedral cladding including the End Profile 65 (stocked) and Bay Window Profiles (non-stocked). For any enquiries for Bay Window corners or other bespoke trims please contact us directly with your enquiry.
Cedral Weatherboard is the ideal alternative to traditional cladding material, giving your home a perfect finish that will last a lifetime. It is easy to maintain, resistant to rot and offers three stylish solutions depending on your needs.




Square edge fibre cement cladding board
Available in 23 different colours
Low maintenance - no need to repaint
Fire-resistance rating A2-s1, d0 with 50-year life expectancy
Easy to install
Cedral click
Key features
Tongue & groove fibre cement cladding board
Flush finish with a contemporary look
Available in 10 woodgrain and 3 smooth colours
Can be fitted horizontally or vertically
Fire-resistance rating A2-s1, d0 with a 50-year life expectancy
New colour range
Please note that some existing colours will have the same colour codes but their name may have been altered slightly.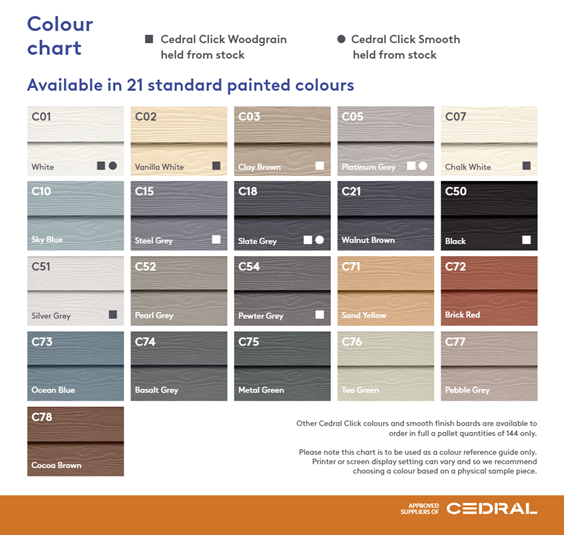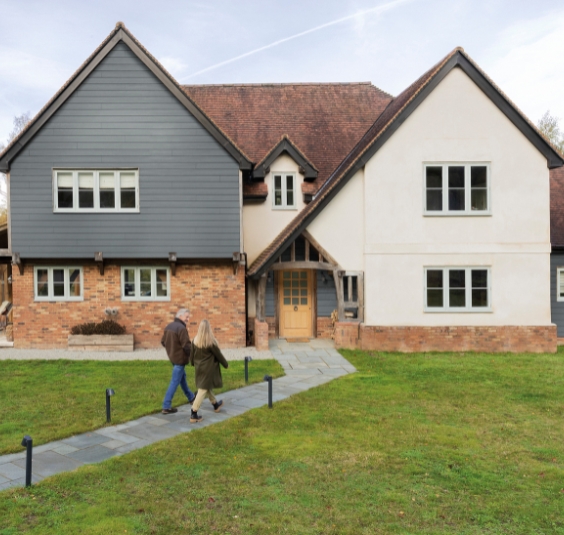 Download specifications and helpful guides
Advantages of Cedral Weatherboard
Why buy from Southern Sheeting?
Cedral weatherboard inspiration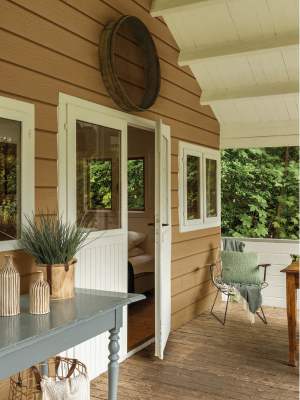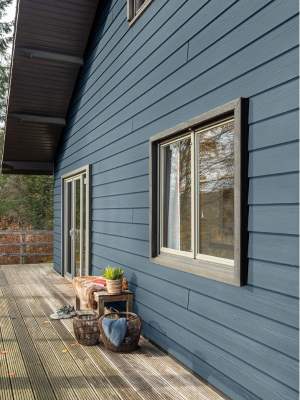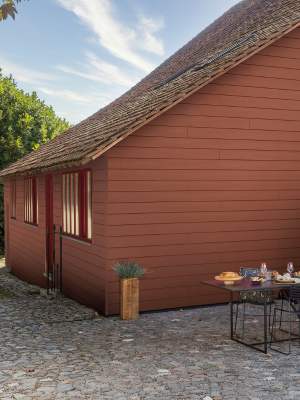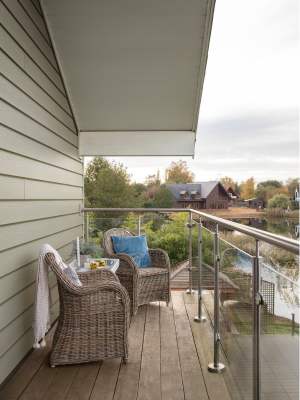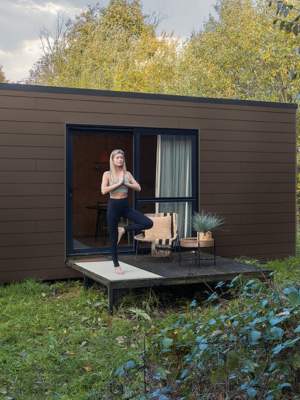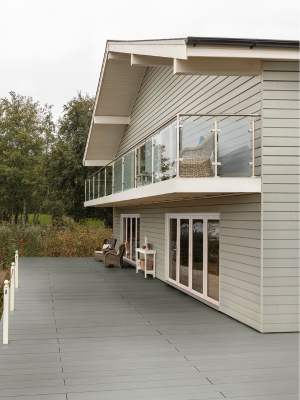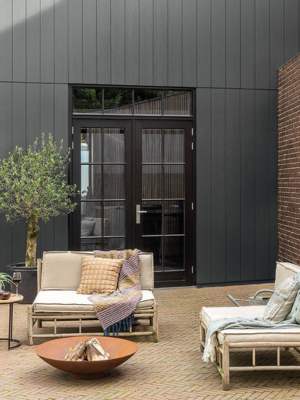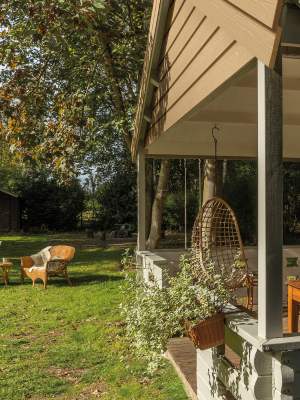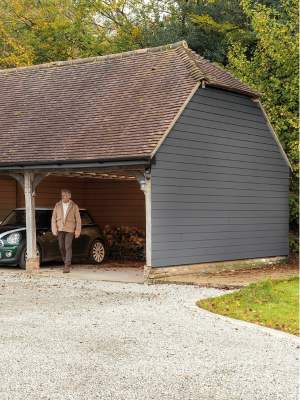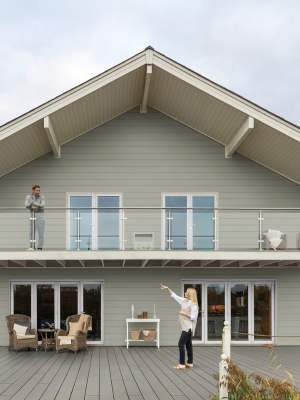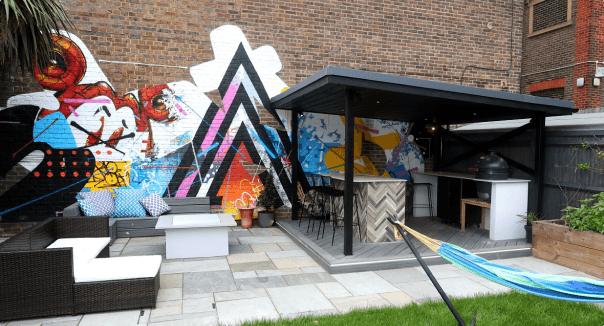 Case study: Party garden ready for friends and family to enjoy
A family are looking forward to a summer of fun after creating an outdoor kitchen and dining area with the expert help of building materials supplier Southern Sheeting.
Liz Paterson is already planning a party for her children and school friends to celebrate the completion of her garden makeover. An outdoor kitchen and bar area is covered with Cedral cladding supplied by Southern Sheeting. Trex Composite Decking makes up the floor of the outdoor kitchen, providing a surface which is one of the most durable composite decking products on the market, also delivered by Southern Sheeting.