Our commitment to sustainability
Sustainability is a fundamental pillar of our business philosophy. It represents our unwavering commitment to minimizing our environmental footprint while maximizing social and economic benefits. For us, sustainability goes beyond buzzwords; it's a guiding principle that influences every decision we make.
Our mission
Our business is founded on three core principles that guide our decision making: the planet, people, and profit. When it comes to the planet, we are unrelenting in our commitment to sustainability and environmental stewardship. We continuously seek innovative ways to reduce our carbon footprint, minimize waste, and source materials responsibly, ensuring that our operations have a positive impact on the environment.
Our commitment to people extends to both our employees and the communities in which we operate. We prioritise fair employment practices and salaries. We embrace diversity, inclusion and invest in the well-being and growth of our team. We also engage in philanthropic initiatives to support and uplift the communities we serve.
These principles are at the heart of our business, driving our decisions and shaping our future plans.
Our goals
As part of out mission, we commit to several sustainability goals and track their progress by measuring and recording the relevant data, these include: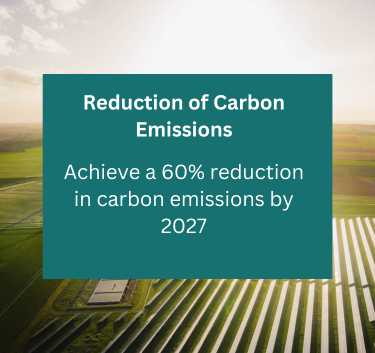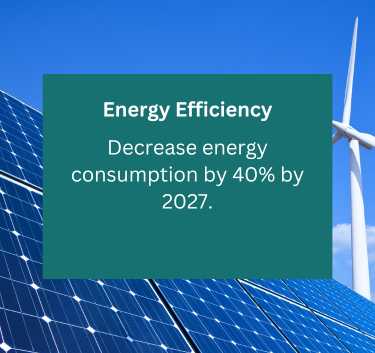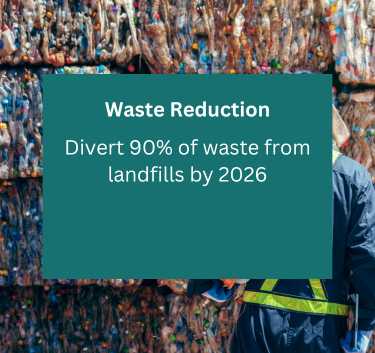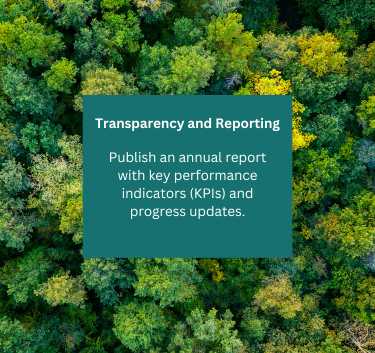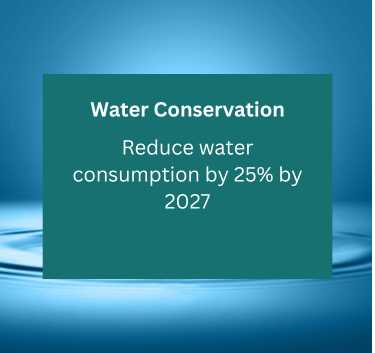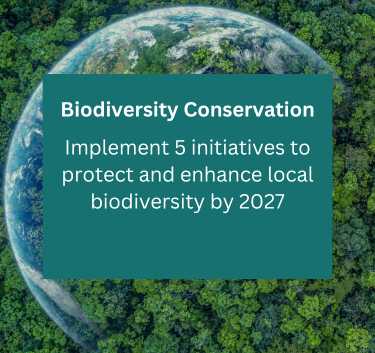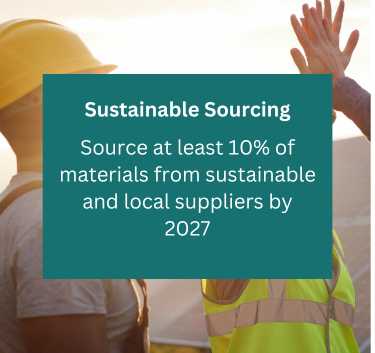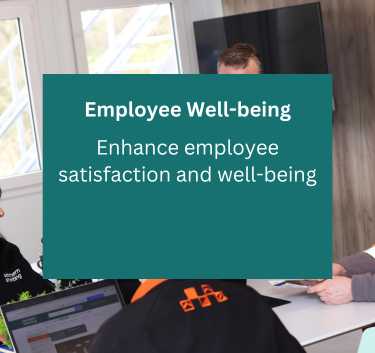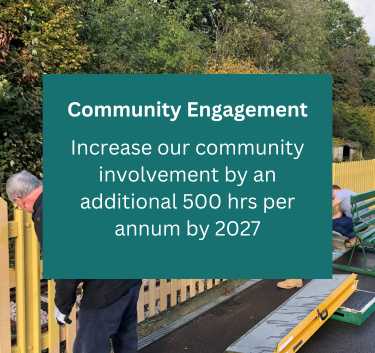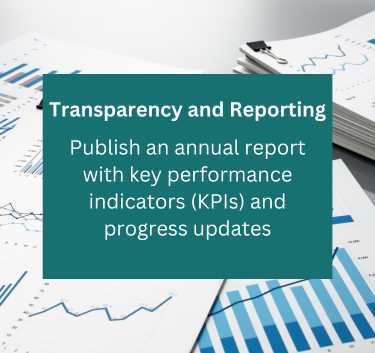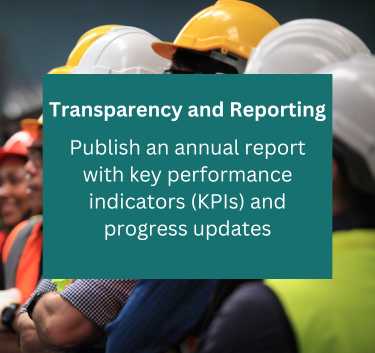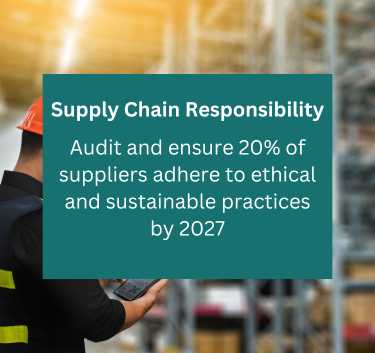 These goals and measurements serve as a roadmap for our business to track, improve, and communicate our commitment to a more sustainable future.
Stay tuned for our 2024 measurement report.
Interested in understanding more?