Our extensive range of guttering solutions
Guttering and Rainwater Solutions
Searching for guttering to suit an industrial, agricultural, or domestic project? Look no further! At Southern Sheeting, we pride ourselves on providing comprehensive rainwater solutions for all types of projects and applications.
Whether you're embarking on a residential, agricultural, or industrial project, we have the perfect guttering solution to meet your needs. For residential projects, consider our RoofArt galvanized steel system, renowned for its durability and aesthetic appeal. For agricultural and industrial buildings, our Eternit Fibre Cement and Floplast options offer the ideal combination of strength and longevity.
Don't worry if you're unsure which guttering system is the best fit for your project or budget. Our sales team are ready to assist you and with their extensive knowledge and experience, they can provide valuable guidance to ensure you choose the ideal rainwater solution that perfectly aligns with your project goals and budget constraints.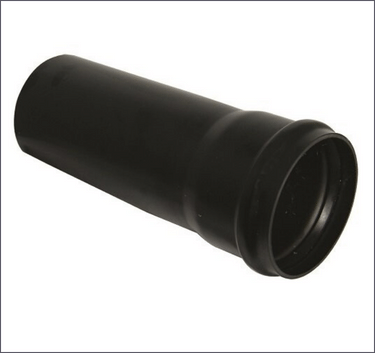 A highly popular large-capacity PVC rainwater system, available in grey and black. An ideal replacement for cast iron guttering and suitable for agricultural and industrial buildings.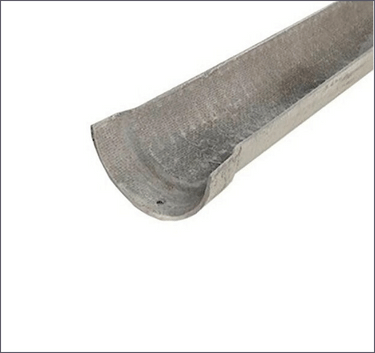 A great choice if you want a strong, weather-resistant option which will not rust or rot. Often used as a direct replacement for asbestos, it is British made and comes with a 25-year guarantee. We are the UK's largest stockist.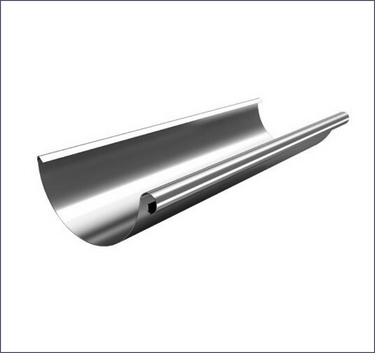 RoofArt Galvanised Steel Guttering
An attractive, fully recyclable alternative to PVC which has been a big hit. Easy to install and with a life span of 50+ years, making it a solid investment for any type of building. Available in three UV-resistant finishes: plain galvanised steel finish and black or grey painted pre-lacquered.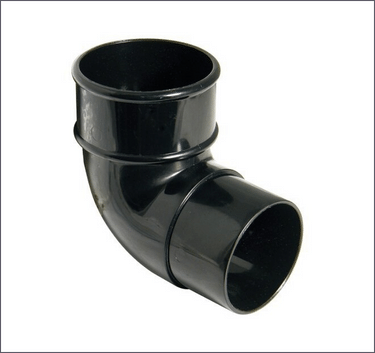 The perfect PVC guttering for sheds and outbuildings, from a market-leading manufacturer.