Expert knowledge and quality roofing supplies
If you're looking for roofing solutions, then Southern Sheeting has one of the largest stocks of high-quality products to suit all projects.
In fact, we only sell products that are fit for the job - and our friendly team can provide expert advice on all of them.
So, don't be shy to ask for help.
Whatever type of roof you are working on, whether in a domestic, agricultural or industrial setting, there's a solution available here. In stock and ready for delivery.
Profiled steel sheets are versatile applications for both roofing and cladding, across the agricultural and industrial constructions. They come in various lengths, readily available in stock or custom cut to meet your specific requirements.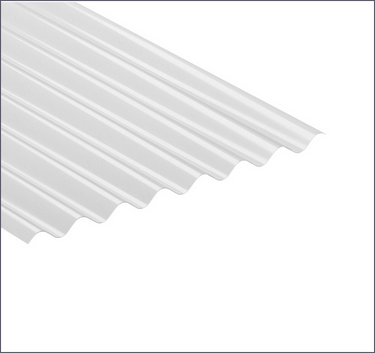 PVC plastic or Translucent GRP, available from stock and cut to length where necessary, can improve the energy efficiency of a building by up to 85%, reducing the need for electric lighting. A top eco solution. Polycarbonate solutions can also be manufactured to order.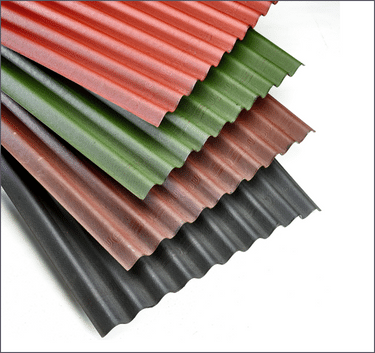 We stock a complete range of Onduline, from roof sheets to ridges, verges and fixings. Suitable for sheds, garden rooms and summer houses. Low maintenance and easy to install.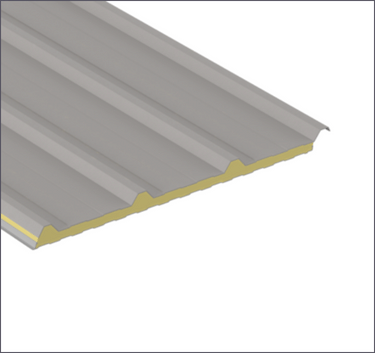 Designed to provide excellent thermal efficiency, helping to regulate the temperature within a building, keeping it comfortable throughout the year. The insulation properties of these sheets can potentially lead to energy savings by reducing the need for excessive heating or cooling.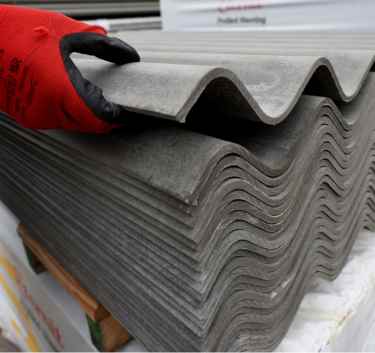 A range of profile fibre cement sheets which provide an ideal condensation-free solution with eco credentials.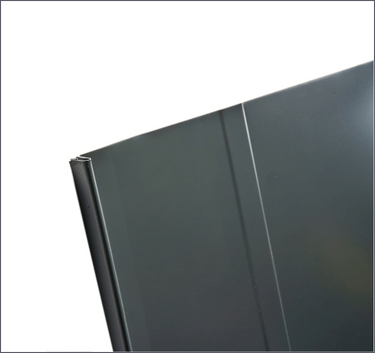 A metal sheet solution from Comak Klix, with concealed fasteners. Lightweight and non-combustible with nationwide delivery.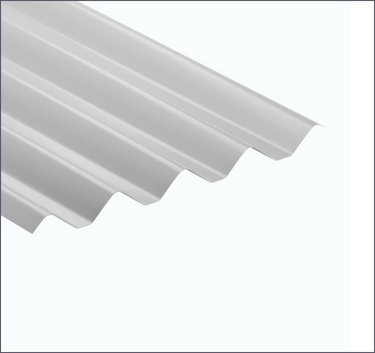 Asbestos Repairs and Replacement
A direct replacement option for asbestos and fibre cement sheets, we stock extensive multiple profiles to match existing materials, with a 25-30 year life expectancy and highly fire rated.