View our extensive range of garden and landscaping
products and materials
Discover our range of garden and landscaping products, from garden kit buildings, composite decking to composite fencing we an extensive range of innovative composite options readily available for delivery or pickup.

Our Tulluria kit garden rooms offer both convenience and style, boasting low maintenance and easy assembly features. Additionally, our aluminium pergolas are designed to elevate your outdoor space with elegance and durability.

When it comes to decking and fencing, we proudly stock major brands such as Trex and Bison. These industry leaders provide low-maintenance, long-lasting alternatives to traditional timber, eliminating concerns about rotting, splintering, warping, or fading.

Our knowledgeable team of experts is always at your service, ready to provide any assistance you may require. Whether you're a contractor or a seasoned DIY enthusiast we're here to make your garden and landscaping projects easy and accessible.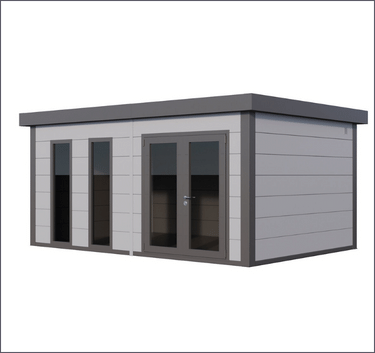 Telluria Kit Garden Rooms
Discover our selection of hassle-free garden buildings, conveniently available in a DIY kit format. Crafted with robust steel for exceptional durability and a contemporary, stylish, and secure appearance, our structures are offered in two appealing color choices: anthracite or light grey.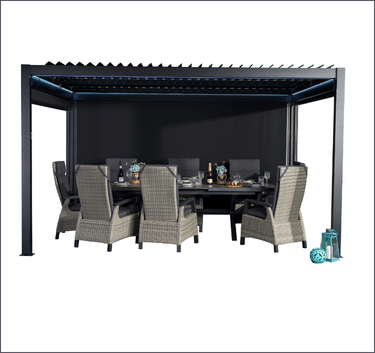 Providing rain cover for unexpected showers or welcome shade on hot day, pergolas are proving to be an all-year-round hit. Some customers even use them to house a hot tub. They come with side shades and a manual louvre roof system, plus trendy LED lighting.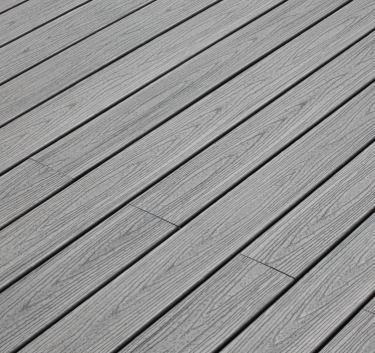 The world's number one compositive decking brand, which will look as good in 20 years as it does when you lay it.
Comes with a 25-year guarantee.
We stock the full range of 11 colours – the largest stock in the UK.
All required fittings in stock, too.
Trex Signature Railing and Trex RainEscape products available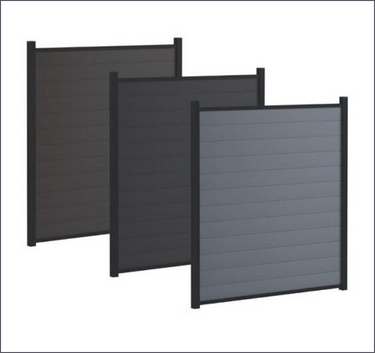 Bison Composite Fencing and Gates
Highly popular fencing system using powder-coated aluminium posts that won't twist or warp like timber. The perfect choice if you want fencing that withstands bad weather.
Low maintenance fencing and gates in multiple sizes
Durable, strong and stylish
Helps avoid fungal and mould growth
Available in 3 colours: cinder, coffee, stone
Samples available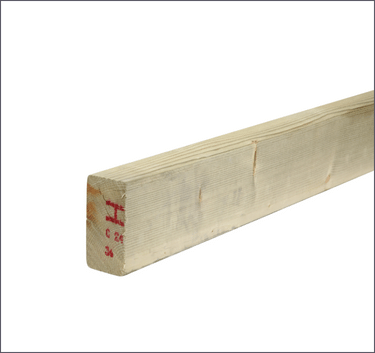 Timber joists are structural timber joists perfect for external building projects such as decking and garden rooms.
UC4 treatment is a type of wood preservative treatment that provides enhanced protection against decay and insect attack, making the wood suitable for use in environments where it might be in contact with the ground or exposed to weather conditions. This is particularly important for outdoor applications to ensure the longevity and durability of the timber.
Using UC4 treated timber joists is a good choice for projects like decking and garden rooms because these structures are often exposed to moisture, soil, and other environmental factors that can lead to wood decay and deterioration over time. The treatment helps prevent these issues, extending the lifespan of the joists and the overall structure.