Why choose Eternit fibre cement
A range of profiled fibre cement roofing sheets with accessories which provides an ideal condensation-free roofing solution. This product is ideal for agricultural buildings, livestock buildings, equestrian centres and domestic garages or sheds.
We keep a full range of Profile 6 sheets, all corners, ridges and gutters in fibre cement. In fact, we keep the largest range of Fibre Cement profiled sheeting products in the UK.
Profile 3 was discontinued by the manufacturer, however as a major stockist we still have many products within that range still available. We also stock a GRP Grey plastic Overlay sheet as a replacement for Profile 3
Profile 6 gets its names from having a pitch of 6 Inches (150mm), this is measured from the centre of one bump to centre of the next)
Profile 3 got its name in the same way, the profile is 3 Inches (72mm) pitch.
Low maintenance fibre cement is a 100% recyclable material which comes with a 50-year life expectancy (because the sheets do not rust or corrode) and is manufactured in the UK.
We stock Fibre Cement in a Natural Grey finish, we can also source this product in a painted finish as a made to order product, if you require a pre-painted sheet, contact us for more information.


Excellent environmental credentials


Agricultural and residential use
Eternit fibre cement
Long lasting fibre cement (life expectancy of 50 years)

Ideal for garages and roofs.

Fibre cement does not condensate

Etex fibre cement is semi compressed, meaning it can absorb more moisture

Durable, rust and rot resistant to any chemical influence

The ONLY British manufacturer of fibre cement roof sheet products

We stock all fibre cement sheets, accessories and fixings
Download specifications and helpful guides
Watch our videos
An introduction to Southern Sheeting
Fibre cement inspiration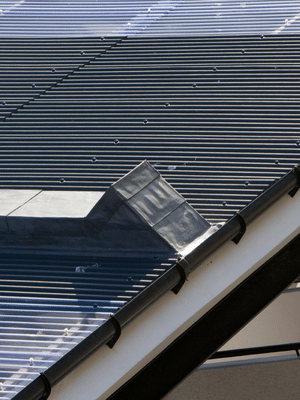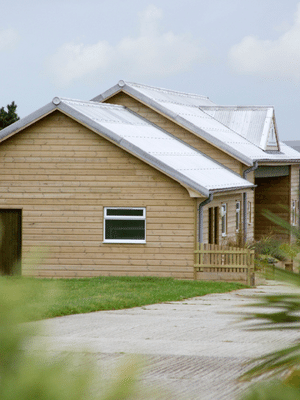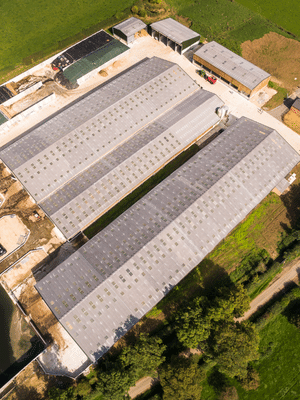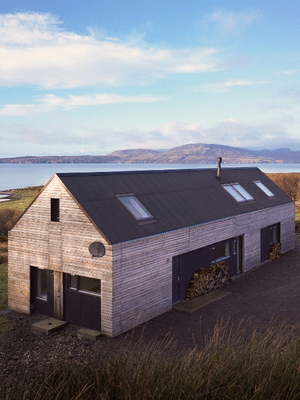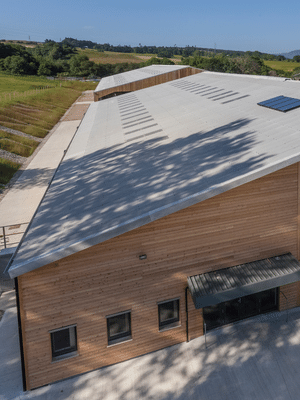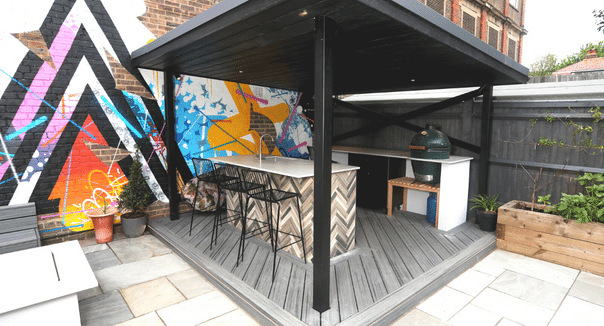 Case Study: Party garden ready for friends and family to enjoy
A family are looking forward to a summer of fun after creating an outdoor kitchen and dining area with the expert help of building materials supplier Southern Sheeting.
Liz Paterson is already planning a party for her children and school friends to celebrate the completion of her garden makeover. An outdoor kitchen and bar area is covered with Cedral cladding supplied by Southern Sheeting. Trex Composite Decking makes up the floor of the outdoor kitchen, providing a surface which is one of the most durable composite decking products on the market, also delivered by Southern Sheeting.